Blossom
Our Ulster Blossom carpet is a traditional floral style design, crafted from 80% wool to complement any room. Suitable for heavy wear areas of a home and office. Available in warm shades.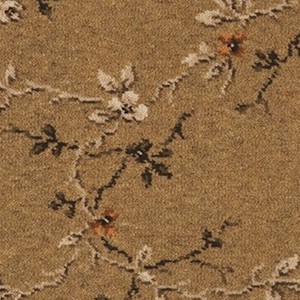 Product Details
Available Widths: 0.91, 1.83, 2.74, 3.66 & 4.57 metres
Pile Content: 80% Wool 20% Nylon
Repeat Length: 0.91m
Available Colours:
Bronze, Opal, Camellia.