Durham Twist
Durham Twist is an elegant choice of carpet with up to 60 stunning colours. This stylish collection is available in different weights and widths making it suitable for heavy domestic use in a bedroom, living room and dining room. Action backing to add extra comfort and great quality. Made in the UK.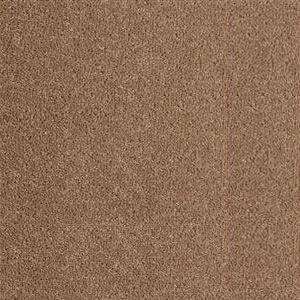 Product Details
Available Widths: 4 & 5 metres
Pile Content: 80% Wool – 20% Synthetic
Backing: Action
Manufactured: Made In UK
Available Colours:
Amaretto, Amethyst, Antelope, Apple, Antique Lace, Basalt, Barn, Blue Porcelain, Breath, Bone, Charleston Grey, Canvas, Calke Green, Claret, Clover Flower, Cord, Cornish Cream, Creme Brulee, Dove, Duck Egg Blue, Ebony, Fern, Jasmine White, Jersey, Lawn Green, London Clay, London Stone, Limestone, Magnolia, Muted Stone, Moccasin, Natural Calico, Off Black, Oxford Stone, Oyster, Pear Tree, Pewter, Pillar Box Red, Pumice, Platinum, Plummet, Quarry, Railings, Red Earth, Rich Morello, Rustic, Sage, Silver Birch, Silver Shadow, Smoked Trout, Soft Cotton, Stoney Ground, Summer Breeze, Tawny, Turtle, Truffle, Tuscany Silk, Wheatflour, Winter Bloom, Yorkshire Stone.