Home Counties Heathers
Our Home Counties Heathers carpet range from Cormar's Wool Twist collection is natural, durable and moth resistant with suitability for intensive domestic and medium contract use. Available in different weights and natural heather shades.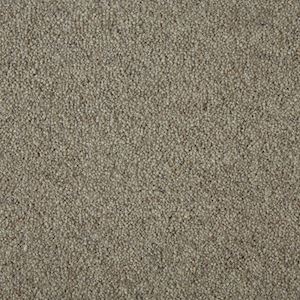 Product Details
Available Widths: 4 & 5 metres
Available Weights: 42oz & 50oz
Pile Content: 80% Wool, 10% Polypropylene, 10% Tuftbond
Manufactured: Made in Britain
Available Colours:
Aluminium, Highland Haze, Kirkstone, Loam, Millstone, Milton Mist, Mushroom, Nougat, Periwinkle, Porcelain, Rutland Elm, Sandpiper, Suede, Thunder.