iSense Serenity
Our iSense Serenity carpet from the Sensuality Collection is a combination of comfort, style and luxury. This exquisite creation is made to last long and thus suitable for heavy traffic areas in a home and an office. Available in a range of subtle and elegant colours.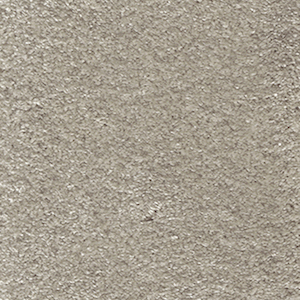 Product Details
Available Widths: 4 & 5 metres
Wear Warranty: 20 Years
Carpet Texture: Frise
Pile Composition: 100% Polyamide (Nylon)
Backing: FusionBac
Available Colours:
Hessian, Warm Terracotta, Sahara, Earth Tone, Symphony, Slate, Dove, Charcoal, Sorbet, Havana, Cornfield, Gentle Beige, Pebble, Almond White, Egyptian Cotton, Manhattan.