iSense Splendour
Our iSense Splendour carpet from the Sensuality Collection is a splendid choice for any room in a home. Experience the ultra soft feelto get mesmerised by its beauty. Available in a variety of soft and subtle colours.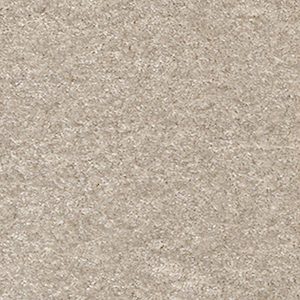 Product Details
Available Widths: 4 & 5 metres
Wear Warranty: 20 Years
Carpet Texture: Frise
Pile Composition: 100% Polyamide (Nylon)
Backing: FusionBac
Available Colours:
Soft Beige, 
Light Grey, Warm Grey, Camel, Urban Sky, New Cotton, Ebony, Ermine, Zephyr, Peppercorn, Elderflower, Latte, Pewter, Waterside, Soft Stone.