Love Story Pure Indulgence
We are delighted to offer you our love story pure indulgence carpet, so you can indulge in love again with your flooring. This supersoft saxony style carpet is totally bleach cleanable with a variety of lovely colours to suit everyone.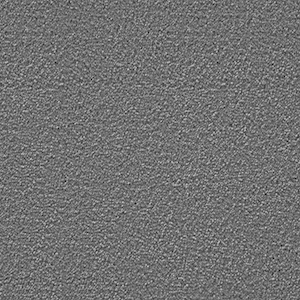 Product Details
Available Widths: 2.5, 4 & 5 metres
Wear Warranty: 15 Years
Stain Guarantee: Lifetime
Carpet Style: Supersoft Saxony
Pile Content: 100% Polyester
Backing: Soft Fleece Bac
Available in Modern Colours:
Amaretto, Calico, Doeskin, Ecru, French Lace, Honeysuckle, Ice Cap, Metallica, Nimbus Grey, Platinum, Silver Shadow, Swedish Blue, Swordfish.