Natural Choice Axminster
Our Ulster Natural Choice Axminster carpet is a perfect eco-friendly solution made from 100% wool and natural elements. It is suitable for an extra heavy wear area of a home and office. Available in gentle patterns with a variety of textural designs.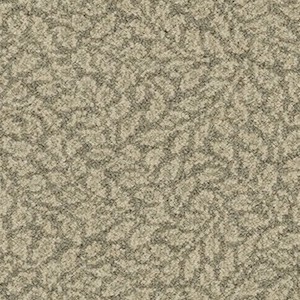 Product Details
Available Widths: 4.57, 3.66, 2.74, 1.83 and 0.91 metres
Pile Content: 100% Wool
Repeat Length: 0.45m
Available Colours:
Dove, Fawn, Slate, Natural.