Oakland Twist
Our Oakland Twist range carpet from Cormar's Wool Twist collection is a natural, versatile, durable, moth resistant and thus suitable for extra heavy domestic use for home and office. Crafted using a blend of 80% Pure New Wool, 10% Polypropylene and 10% Tuftbond. Available in both plain and heather shades.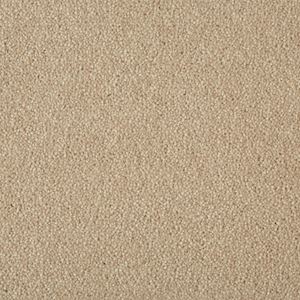 Product Details
Available Widths: 4 & 5 metres
Pile Content: 80% Pure New Wool, 10% Polypropylene, 10% Tuftbond
Manufactured: Made in Britain
Available Colours:
Alpaca, Birch, Cornish Cream, Cygnet, Dormouse, Fondant, Hyssop, Limestone, Linnet, Medlar, Nordic Sky, Pampas, Rice, Silverstone, Slate, Soapstone, Straw, Thames Grey, Vanilla, White Pepper.