Wilton Royal St David's Twist
With our Wilton Royal St David's Twist carpet, style and luxury are assured. Our entire collection of Wilton Royal range is made of quality wool for highest standards. This made in Great Britain range comes in 15 classic shades.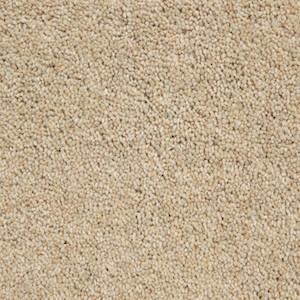 Product Details
Available Widths: 1, 2, 3, 4 & 5 metres
Available Weights: 30oz
Wear Warranty: 7 Years
Carpet Style: Twist
Pile Content: 80/20 Wool Twist
Available in Classic Colours:
Cream, Flax, Gravel Stone, Harvest, Hemp, Hopsack, Jute, Millstone, Moleskin, Mushroom, Pearl, Pebble, Seal Grey, Straw, Truffle.