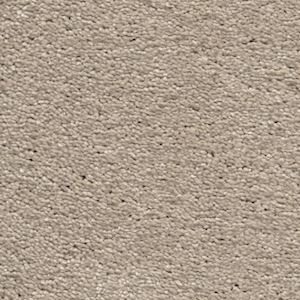 Invictus Magnificus
Our Invictus Magnificus carpet provides invincible comfort and elegance for medium to intensive domestic use in living room, bedroom, guest room or office. It's stain resistant, 100% bleach cleanable and soft pile texture is ideal if you are looking to give your feet amazing feel forever. Available in 15 shades.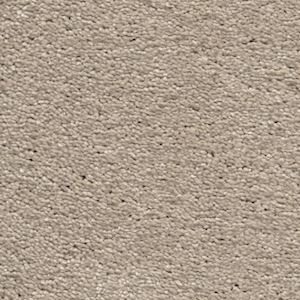 Product Details
Available Widths: 4 & 5 metres
Wear Warranty: 20 Years
Stain Guarantee: 20 Years
Carpet Composition: Frise
Pile Content: Solution Dyed Polyolefin (SDO)
Backing: FusionBac
Available Colours:
Rice Paper 05, 
Silkworm 30, Shortbread 31, Macaroon 37, Sandcastle 35, Buttermilk 32, Granola 09, Silver Moon 90, Fossil 91, Steel Town 92, Steel Grey 93, Slate 95, Pewter 97, Deep Cavern 98, Biscotti 39.